We are your first class adventure company offering all power sports rentals and tours in every area of Northern Utah.  Try our selection of 4 different jet ski rental models for any amount of days to any reservoir in Salt Lake City or Utah county areas.  We have stand up jet skis and sit down three person waverunners.  Each model has their unique ability to give you the performance your looking for whether your towing water toys or fishing from the watercraft; we have everything you need to make your trip enjoyable for everyone!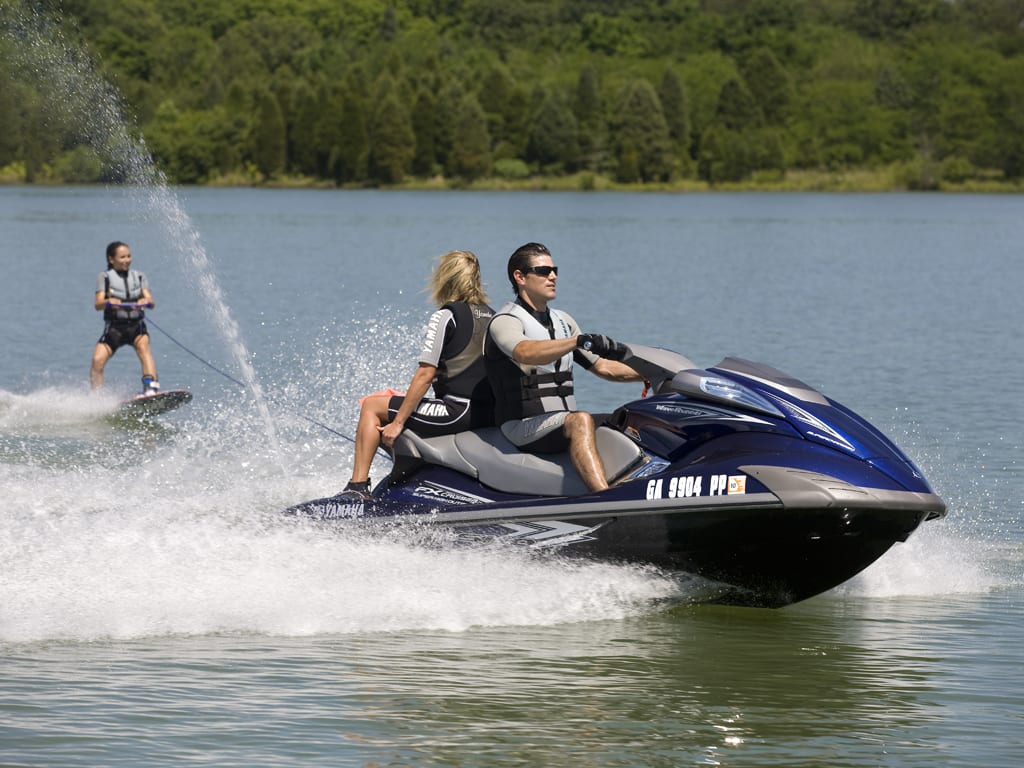 Try something new with our premier surf boat rentals and charter services.  Enjoy wake surfing, wakefoil, swimming, water skiing and relaxing at your favorite lake.  These ski boats can accommodate anywhere from 11-18 passengers and offer the best boat options on the market.  Hire a captain service to make everything hassle free!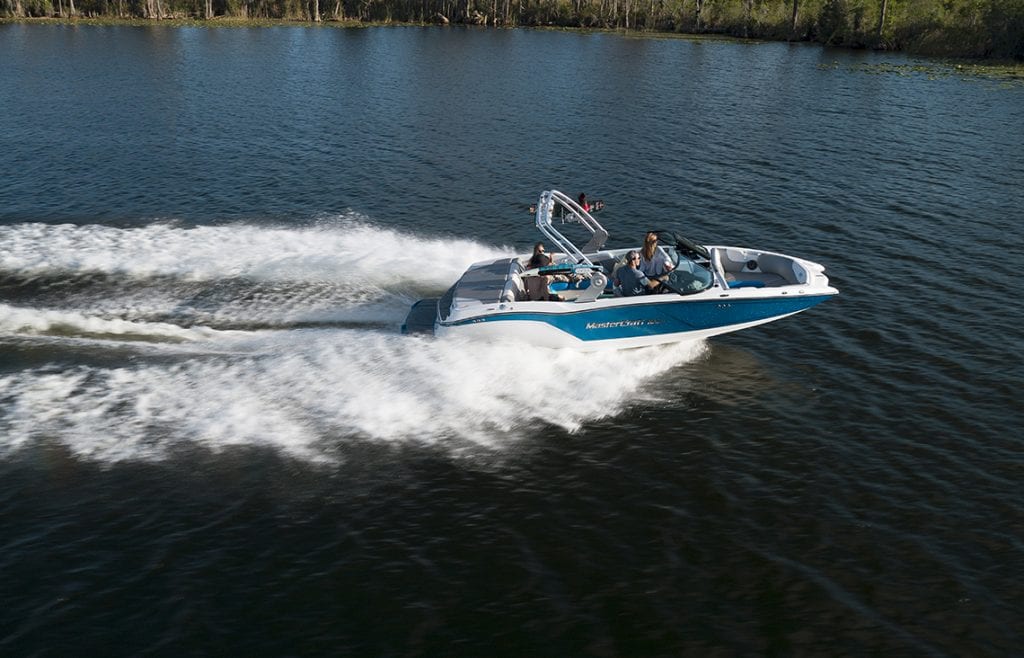 Some of our favorite adventure areas in Northern Utah include; Deer Creek Reservoir, Pineview Reservoir, ATV rentals at Little Sahara Sand Dunes, Bear Lake, Flaming Gorge and Jordanelle Reservoir.